If you use LbQ for just
ten minutes a day you
could increase learning
by more than 20% in
an academic year.
What impact can
LbQ have in your
classroom?
Results from teachers in
Feedback50 Trial Study across UK.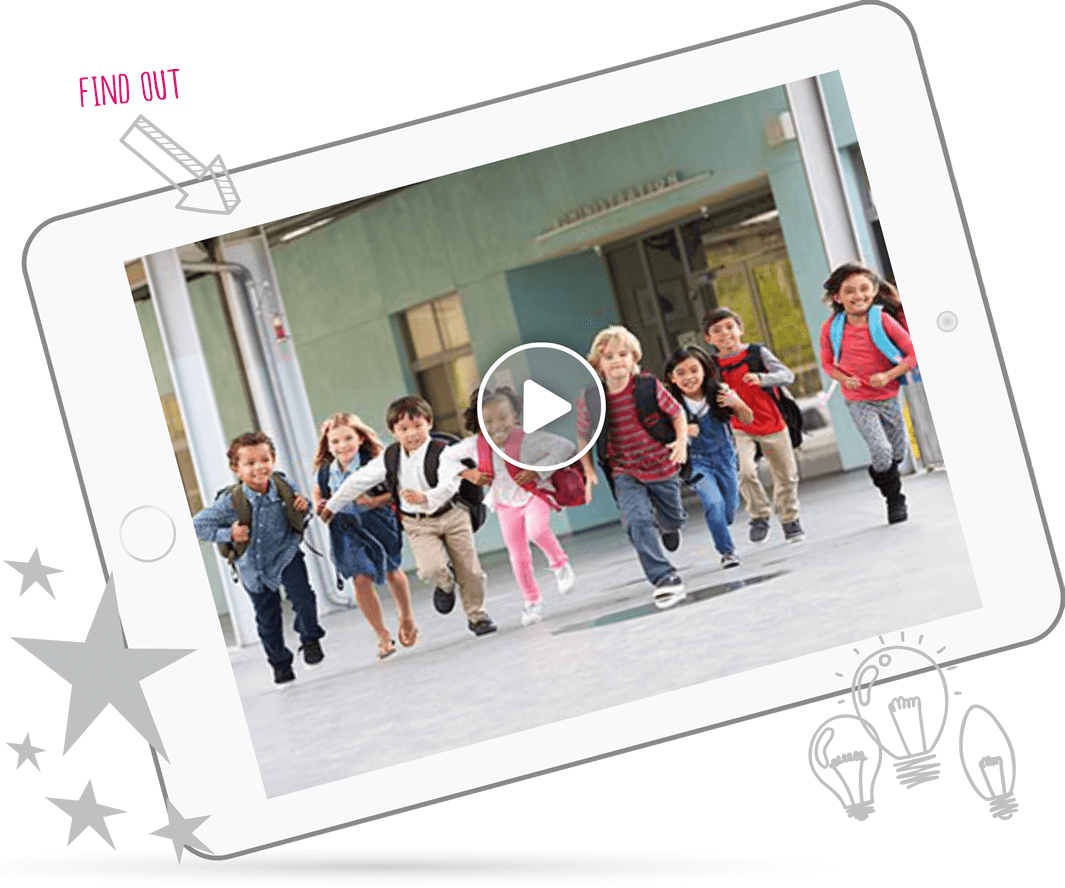 Reduced workload - 94% of teachers say LbQ has helped reduce their workload through quick resource search, improved planning and reduced marking (Typically saving 1 hour per lesson).
Improved effectiveness - 92% of teachers say it has improved the effectiveness of their lessons by closing gaps in learning, effective intervention and trustworthy Question Sets.
Academic progress - 91% believe that their students are achieving greater academic progress with LbQ.
Growth in confidence - 94% state their pupil's confidence in maths has grown as a result of using LbQ.
Engagement & motivation - 86% say it helps with classroom management. In particular student focus, engagement and motivation.
Intervene effectively - 98% say they can intervene more effectively when using LbQ.
Future proof - 98% of teachers are confident that LbQ pedagogy will be used widely in the next 5 years and more Question Sets are being regularly added.
But don't take our word for it...